Important Information - Site rebuild in process
I am migrating over to 11ty and tailwindcss, so please expect some bumps in the road...
Welcome to shanehoey.com
Re-Inventing todays workplace with modern collaboration - Passionate about cutting edge technology, I live and breath Technology, It's what I do best. From playing with the latest gadgets to spending the day writing code, it's what I get excited about. In my day job I thrive on Microsoft Teams, Skype for Business, Office 365, Windows Azure, Windows PowerShell. I strive to understand how these technologies work at a deep technical level.
Who I am ?
Hi I am shane , UC engineer @ Audiocodes , Delivering the Modern Workplace experience thru Collaboration & Mobility with Microsoft Teams is my passion! Read more about me here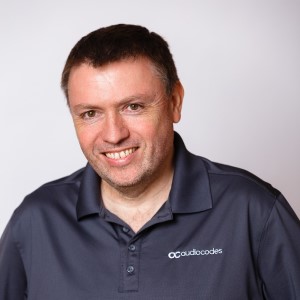 A technology-first approach to payments
and finance